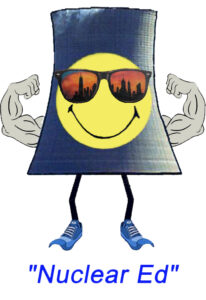 Let's Power
     Our Cities
          with Carbon Free
               Recycled Spent Nuclear Fuel
How Can You Get Involved ?
We Need Your Assistance.........
Here are some ways:
First (1st) - Enter your contact information to the right, so we can get in touch with you!
Pass the Handout on to your:

Friends
Classmates
Teachers
Co-workers

Learn
Once you Learn, then you can Enlighten others by:
Other Sites and ways to get involved: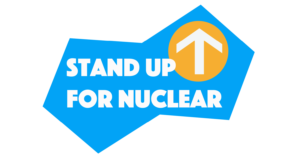 Stand Up and be Counted in Support of Nuclear Energy in Washington DC on October 20th, 2019!!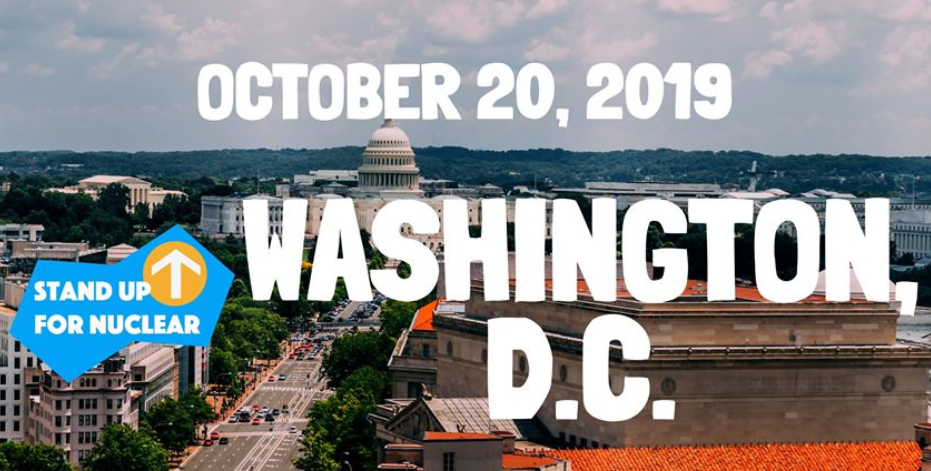 Please Note:
Any information that you fill in on this or any other page on this site will NEVER be sold or given to any third party. It will only be used to communicate with you from topics or news relating to this site.